ATIM News – January 2020
---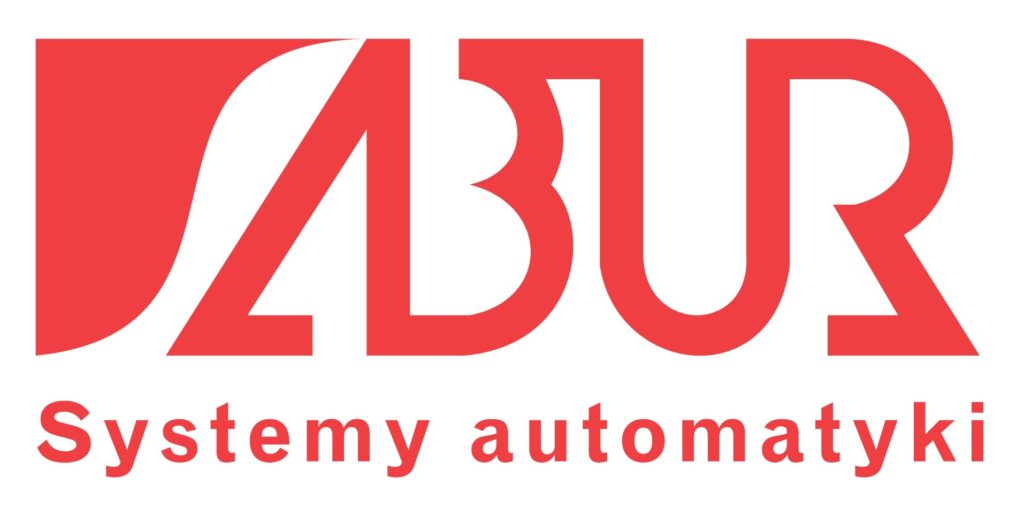 Installation of a private LoRaWAN network by our Polish distributor, SABUR
A few days ago, our Polish distributor Sabur ,made some tests in the heart of the city of Warsaw to test the quality of communication between the LoRaWAN 1Gate gateway and an ATIM ACW-TM2D product (2 remote temperature probes).
The tests were excellent! Despite the various obstacles that can interfere with the radio link, Sabur has managed to set up communication between the gateway and the sensor over a distance of 7kms. This is a fine example which highlights the radio quality of the products in the ATIM CloudWireless® range and the 1GATE Gateways.

More details on this project here.
Maupertuis high school is developing a
microparticles sensor
Bruno Queguineur, computer and network teacher at Maupertuis high school, has developed a micro-particle detector equipped with a LoRaWAN ATIM ARM-nano radio module and its Arduino shield.
Mr Queguineur explains more precisely the development of his sensor in this article which we invite you to read!
---
January 30 – 31, 2020 – Amsterdam
"Join the World's Largest LoRaWAN Conference"

ATIM will be present at this event, as will many IoT players. We will welcome you for a moment of discussion on your new projects. Come attend many conferences, boost your IoT skills and discover the new ATIM LoRaWAN / LoRaWAN relay.
Barcelona – February 24 – 27, 2020
The MWC a major event at the start of the year bringing together the latest innovations and cutting-edge technologies alongside the most influential visionaries of today.
We will be present at this show and will share with you our range of IoT products and solutions.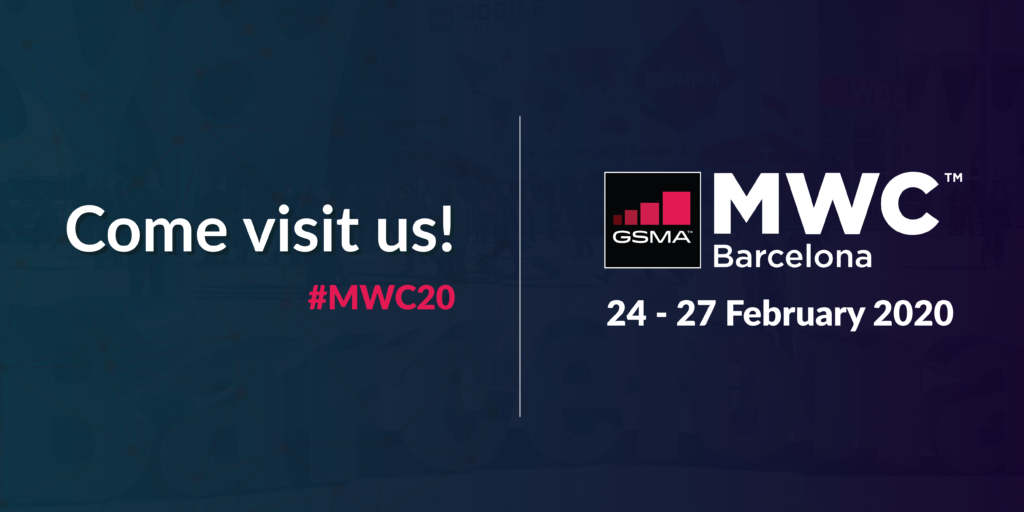 ---
Use case: How to anticipate wind-related incidents on ski lifts and guarantee the safety of skiers thanks to IoT?