ATIM News – November 2019
Atim News
Many of you have visited us at previous shows, thank you!
November is the month of the shows! Join us on these many events!
November 12 to 14, 2019 – Paris Porte de Versailles
Gathering key players in the energy ecosystem, the European Utility Week is the meeting place and discussion around the issues of "utilities" especially in the connected cities whose energy challenges are increasingly important (management of energy). water, electricity, gas, etc.).
Innovative solutions will be presented highlighting the entire value chain, from energy production to final consumption.
We will be present and invite you to join us on our stand J61 to discuss your projects, and introduce our range of products IIoT ACW, part of which is dedicated to the counting and measurement system.
Do not forget to download your free visitor badge!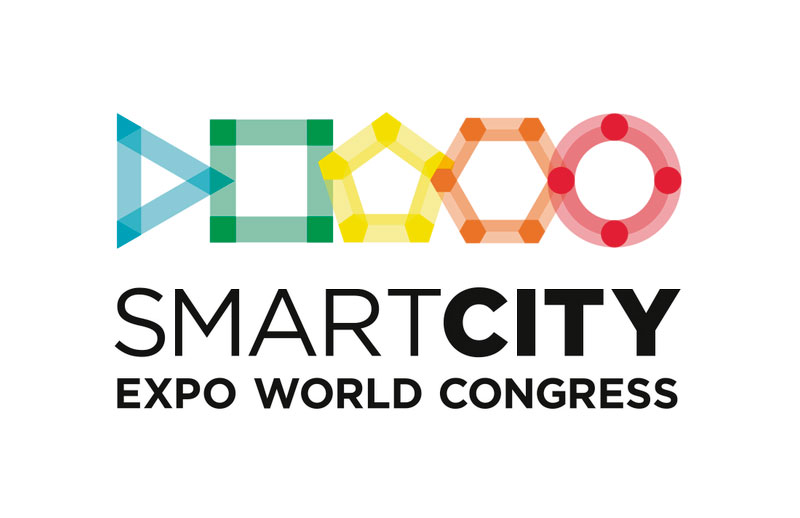 November 19 to 21, 2019 – Barcelona
The smart city is a booming sector. Population continues to grow in urban areas and cities face new energy challenges (water, electricity, health or mobility), to which connected objects appear as a relevant solution. The Smart City Expo World Congress aims to provide to these cities the keys of the success in addressing these challenges by promoting IoT solutions, creating business opportunities or identifying new partnerships.
ATIM will be present on this occasion, discover our products, and our IoT solutions dedicated to smart cities. Meet with our team on stand E502.
20 and 21 November 2019 – Singapore
As a showcase for innovation, Sigfox will present at this year's 2019 edition of Sigfox Connect its latest innovations, its ambitions for the year 2020 and the new network features.
Come to this meeting of the IoT and the world of the 0G, it is the opportunity to live a complete immersion in the heart of the IoT ecosystem.
Focus: Video about the milestones of the 2018 edition of Berlin.
ATIM is looking for enthusiasts in embedded electronics (H / W and S / W) to work on tomorrow's IIoT and M2M products!
Are you looking for a new adventure? Positions are to be won at ATIM! We are looking for people wishing to join a young and dynamic team, working in an exceptional setting, with a breathtaking view of the Vercors mountains and green meadows!
If you like IoT, challenges, then it's time to join!
ATIM – Villard de Lans
ATIM – Le Carré – Seyssins