Radio communication is used in many sectors like big sport events, race driving, rally, F1 and motor bike grand prix. In cultural events the modems are used to manage the lighting system and special effects. Our modems are also used to command firework launching.
F1 Grand Prix – Monaco
ATIM is involved every year in the Grand prix with the automobile club of Monaco. The radio frequencies are very congested during the Grand prix because of all the different teams putting there antennas everywhere, the new ATIM radio modules are more than welcome thanks to there excellent RF performances, particularly in selectivity and sensitivity. The objective of these wireless transmissions is to simplify the wiring and communicate between different equipments without any cables. For example, this enables to monitor the electric cabinets consumption that are disposed all around the track and in the paddocks. The Atim Cloud Wireless® products can also communicate with the Sigfox network, well covered in Monaco.
---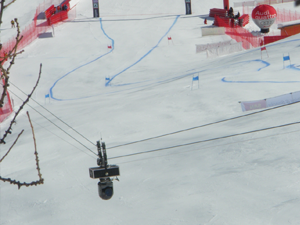 TV cameras & Cinema
The ARM-SE (Serial / Ethernet) ATIM radio modems have been used for many years to manage TV cameras High-Tech cinemas "CABLE CAMS". Usually on live TV during big events like the Olympics, Roland Garros, the Tour de France, a communication breach is not an option, the products must be robust and reliable.
---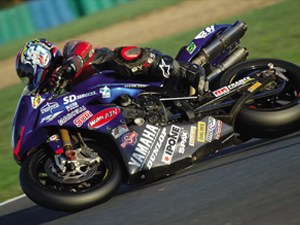 Auto-Moto
The RF OLED digital diplay designed and manufactured by our partner CHRONELEC / TAG HEUER enables to receive and display messages by radio communication. This box is installed on the vehicle receives instantly all the information about the race (Flag, time, position, personalized messages). An ARM-N8 radio module in the display system sends in real time information to the paddocks that are hundreds of meters away.