Who are we?
Our
history
, our
mission
&
commitment.
Created in 1996, ATIM is a Radio Expert and M2M and IoT pioneer based in Villard-de-Lans (Grenoble), in the French Alps.
Designer and manufacturer wireless communication sensors, our mission is to provide industrial solutions and plug & play devices to our customers.
Our team of engineers innovates constantly in order to develop solutions that are more intelligent with the aim of solving the technological challenges of tomorrow.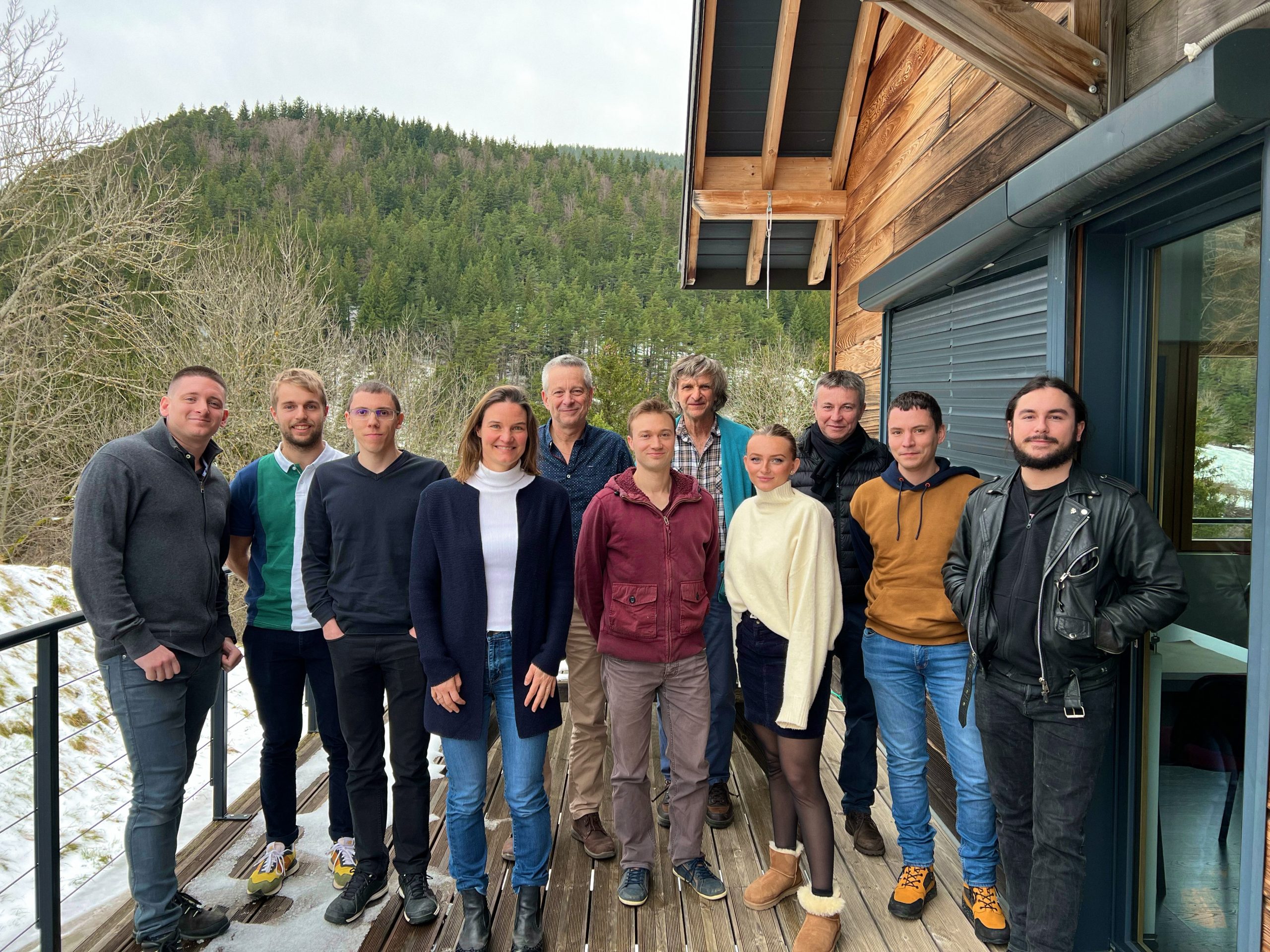 Adaptability- ATIM masters the complete IoT chain: RF expertise, continuous innovation for 25+ years. From the radio core, to the design and realization of hardware and software solutions, we adapt to the needs of our customers. Each communication system is configured with precision, in collaboration with the customer's field feedback.
Simplicity – Plug and Play : installation and integration in less than 10 minutes. From product receipt to data visualization, our mission is to facilitate the deployment of our solutions and the realization of your projects.
Reliability – We manufacture in France and we focus on checking all aspects of production, from component procurement to delivery. This allows us to guarantee you a high level of quality as well as an important reactivity during mass production.
At that time we designed the first wireless network of connected weighing scales (LUTRANA), which you still see on the city markets, as well as a Token-Ring radio modem solution for communication between cranes on construction sites. We understood that radio was going to become essential for equipment to communicate with each other, which is now called M2M (Machine to Machine). The use cases multiplied, we can mention for example the synchronization of scrolling advertising panels for JC-DECAUX, the remote control of television and cinema cameras (Olympic Games, Roland Garos) and a multitude of industrial applications…
Development accelerated after meeting Ludovic Le Moan, founder and CEO of Sigfox, in 2011. In a few months, a shared vision of the potential of IoT led ATIM to become the first official partner of Sigfox. We were privileged and proud to build and provide radio modules and sensors for the deployment of the Sigfox network.
A few years later, 40km from ATIM headquarters, Cycleo (acquired by Semtech) has created the technology LoRa. We are proud to have been selected by Orange and Objenious to provide radio modules and sensors to support the deployment of this network.