Our expertise at the service of your specific needs.
ATIM accompanies you since the design to industralization in your project embedding a brick of wireless communication .
Based on specifications and in close collaboration with the end users, we apply all our know-how at the service of your application. Our expert team of engineers passionate will have in heart to propose the most relevant solution to your project.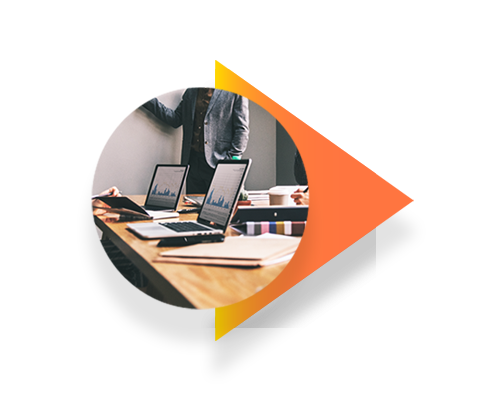 TECHNICAL AND COMMERCIAL EXCHANGE
During this first phase, we meet our clients. We wish to exchange around their project. It is the moment where the customers explain their need, their constraints, and the stake to use a solution developed by ATIM. We study the feasibility of the request and we will send a proposal.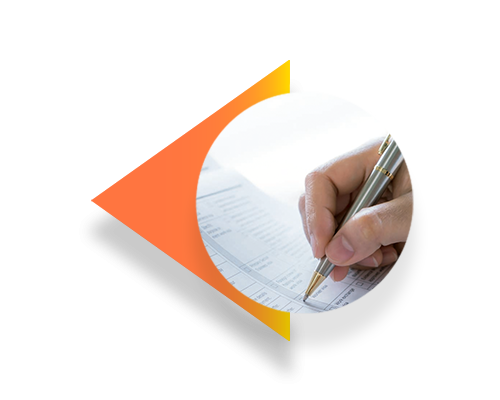 DRAFTING OF THE SPECIFICATIONS
This step is very important. The writing of the specifications must be done with rigor. This document will define all the needs, functionalities and technical specifications that the client requires. This is the pillar of the development work that will follow.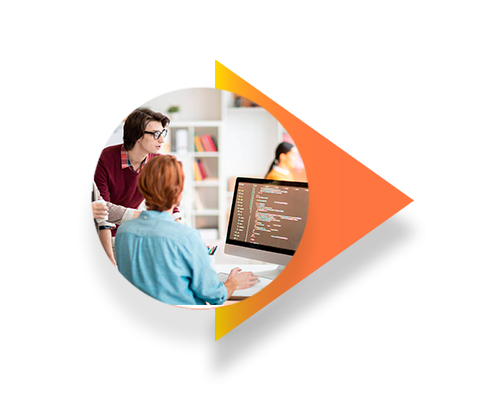 DEVELOPMENT
Our ambition : to accompany you in your projects of tomorrow by respecting your constraints of cost, time and especially quality.
Our team of engineers will do their best to develop the solution in accordance with the specifications.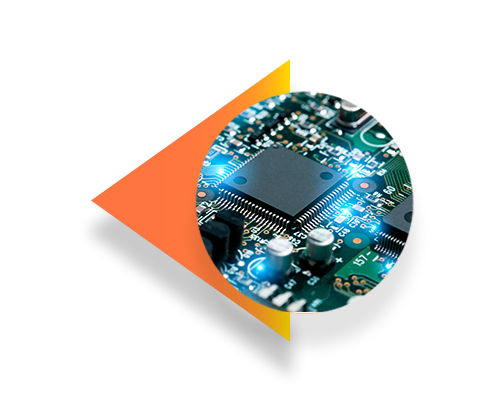 PROTOTYPE
When the development reaches an advanced stage, the first prototypes can be manufactured and delivered to the customer. This will be the moment to perform tests, to bring up the remarks, the problems so that the team of engineers can rectify the points to be improved.
CERTIFICATION
Regardless of the country in which you want to market it, the certification of your IoT product is very often an adventure. One should not confuse regulatory certifications related to the country of marketing (Red for Europe, FCC for North America, etc...) and certifications related to the radio technologies embedded in the product (WiFi-Alliance Certification for Wi-Fi, Sigfox Ready Certification for SigFox, etc.). Most of the time it will be necessary to pass these 2 types of certifications for the same product.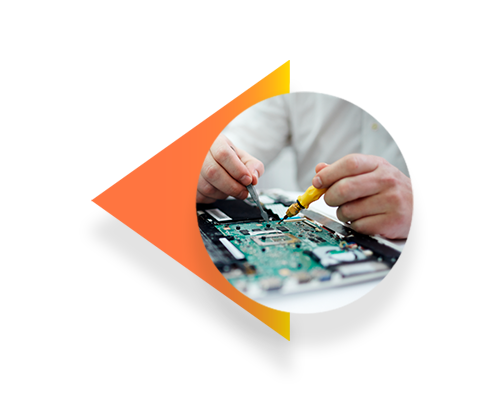 MANUFACTURING
When the tests and certifications are completed, the production of larger series can begin. Then comes the marketing stage.