ATIM, YOUR RF SOLUTION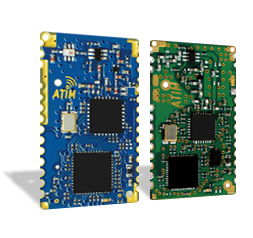 ARM-Nano range Sub-GHz 169-433-868-915MHz
One single Form Factor for different technologies : Sigfox, LoRa, Local Modbus or transparent mode. High performances, up to 35km of range.
Radio Modems
Ethernet – RS232 – RS485 serial port – digital and analog I/O
Temperature and humidity sensors, water leak detection, remote meter reading.
ATIM supports you in the conception and the industrialisation of your product embedding Radio Frequency communication.Specifications, prototypes, regulation and commercialization.
ATIM, main actor in IOT and M2M
From 20 to 50 billion connected devices in 2020 !
SMART CITY • SMART BUILDING • SMART METERING • SMART INDUSTRY
We are entering in a new era that will revolutionize the city, the industry, transports, and will allow you to reduce the energy costs and the maintenance: Water leak detection, road trafic monitoring, remote meter reading, temperature monitoring, These are only a few examples of what you can do with our wireless products.
You have ideas, we will implement them, Innovate !
The ATIM CLOUD WIRELESS® product range
The ACW range – Atim Cloud Wireless® offers you a direct connection to the Internet of things world. Our ACW® radio modems are compatible with various IOT networks such as Sigfox and LoRaWAN®. It is also possible to use our ACW® products in local M2M (Machine to Machine) mode on two different protocoles like Modbus or 868MHz transparent mode.
If you want a direct deployment in France or in Europe, choose Sigfox
(See here the list of the countries and cities that are covered)

If you want to make your own private network, invest in a LoRaWAN® base station and simply connect your Atim Cloud Wireless® products

For a local supervision on a industrial site for example, choose an ARM-SE radio modem (Serial / Ethernet) connected to your PLC or Modbus Master supervisor.
The ATIM products that are on the Sigfox and LoRaWAN® networks can be managed on our secured Atim Cloud Wireless® web platform. Easily check on a diagram or on a panel the last messages sent by your devices and configure in only a few clicks email or sms alerts.
Find all our Atim Cloud Wireless® products on the dedicated page
Discover our ACW® products
THE ATIM RANGE : RF MODULES – RADIO MODEMS
Being a french designer and manufacturer for radio modules and connected systems, we are agnostic and willing to advise our customers on the best solution to choose. Our products are multi-purposed and exist in different technologies and frequencies.
Whether it is to connect two distant wireless equipments between each other or to make them accessible on Internet, ATIM will be able to advise you and offer you the right product.
See ATIM catalog :
High range radio modems 433MHz , 868MHz , Sigfox , LoRa®
RF modules : 868MHz, Sigfox , LoRa , LoRaWAN , Modbus, etc…
Sigfox tester , LoRa tester , Radio remote control
Ruggezied Wi-Fi 2.4GHz, 5GHz (802.11 a/b/g/n)
Autonomous battery powered ATEX radio modem
Custom RF products, custom development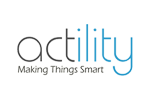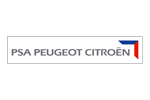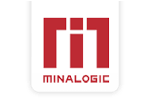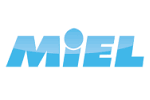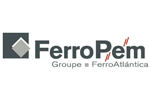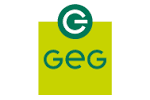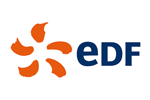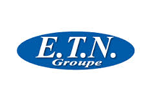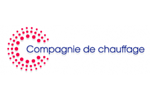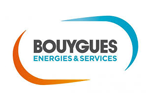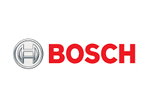 CONTACT-US
You have a "Custom" RF project ? You need some information about a products ? You have questions about our IOT web platform ?