years of wireless expertise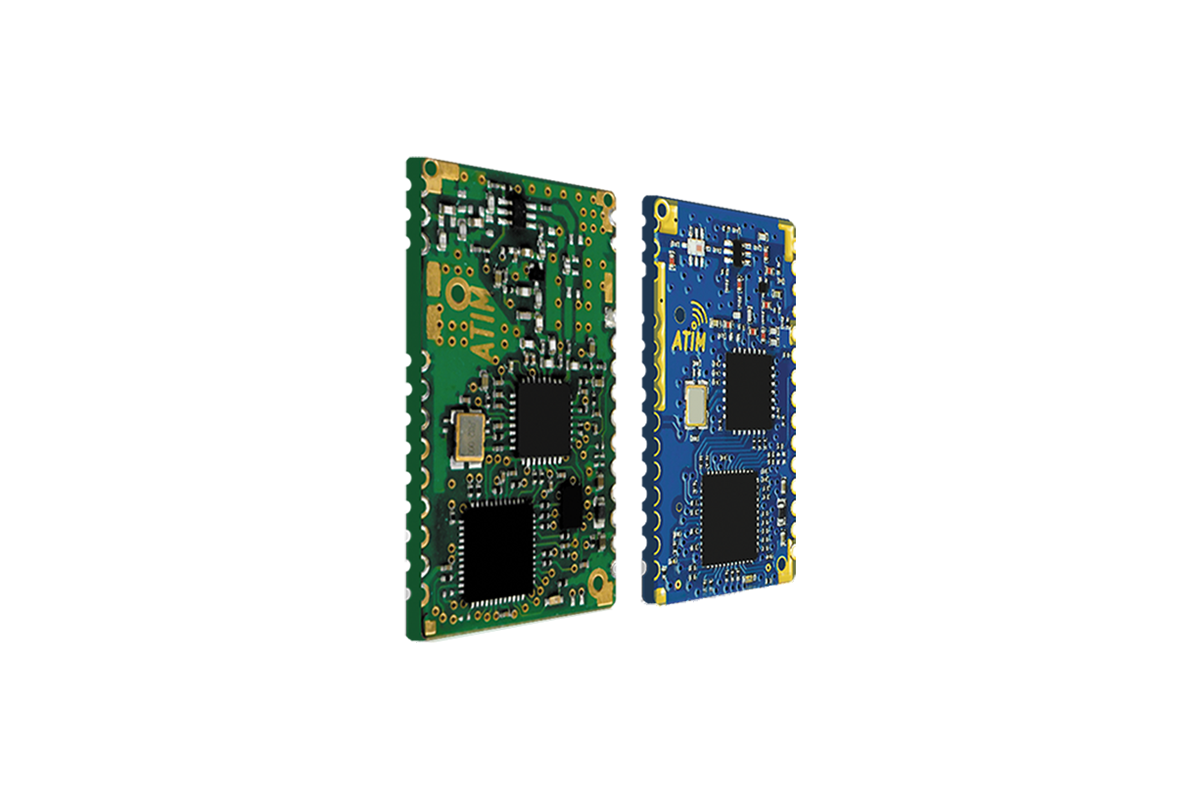 LoRaWAN | Sigfox | P2P

Ultra low power and high performance communication modules by ATIM.
Expert & Pionner designer – manufacturer of wireless communication devices IoT/M2M, our mission is to provide industry solutions, plug & play to our customers.
We are constantly innovating to develop smarter and more powerful solutions to solve future technological challenges..
An
infinite

number of uses
Over 25 years old  experience in designing and manufacturing radio systems : ATIM solutions transmit data efficiently and facilitates the continuous optimization of processes.
Smart City-Building-Energy-Industry-Agriculture.
[🤝📡] [Digital Twin Services] Etienne Raimbert & Francis Raimbert met...
Lire la suite
📣 [#lorawanworldexpo #2022] ATIM participates in the major international event...
Lire la suite
📣 [IoT World – MtoM Embedded Exhibition #2022] ATIM participates...
Lire la suite