Sustainable development and energy saving : Temperature monitoring in buildings, water leak detection, movement detector to manage lighting in agencies. The ATIM radio modems allow you to reduce your energy consumption. For the last 20 years, the ATIM products are also used in nuclear power plants, hydroelectric dams, windmills.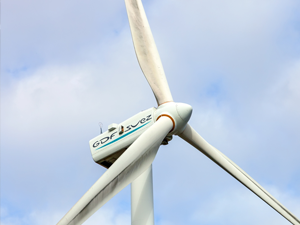 Energy performance monitoring
The ATIM Cloud Wireless® products were selected by COFELY SERVICES to monitor the energy consumption in buildings.
---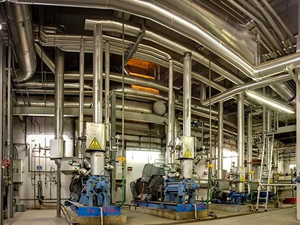 Water leak detection and alerts
It's one of the first projects that we have developed with the Sigfox technology. The customer was looking for a solution for many years and tried everything without success. We designed for them a specific product that detects water leaks underground and sends the information to Sigfox. This system can be installed in a few minutes and can be used straight away. If it detects a presence of water, the technician will be alerted in real time by email or SMS with the exact localization.
---
Glacier monitoring
The ATIM ARM-SE radio modem are placed in Antartica since 2009. It is to keep track of the glacier mouvement and be able to collect the data from the Glaciology and Environmental Geophysics Laboratory (LGGE). The ARM-SE insures the connection between a high pressure GPS and the base station about 15 kms away (Dumont D'Urville – Terre Adélie). An other proof of how robust the ATIM ARM (Advanced Radio Modem®) products are.